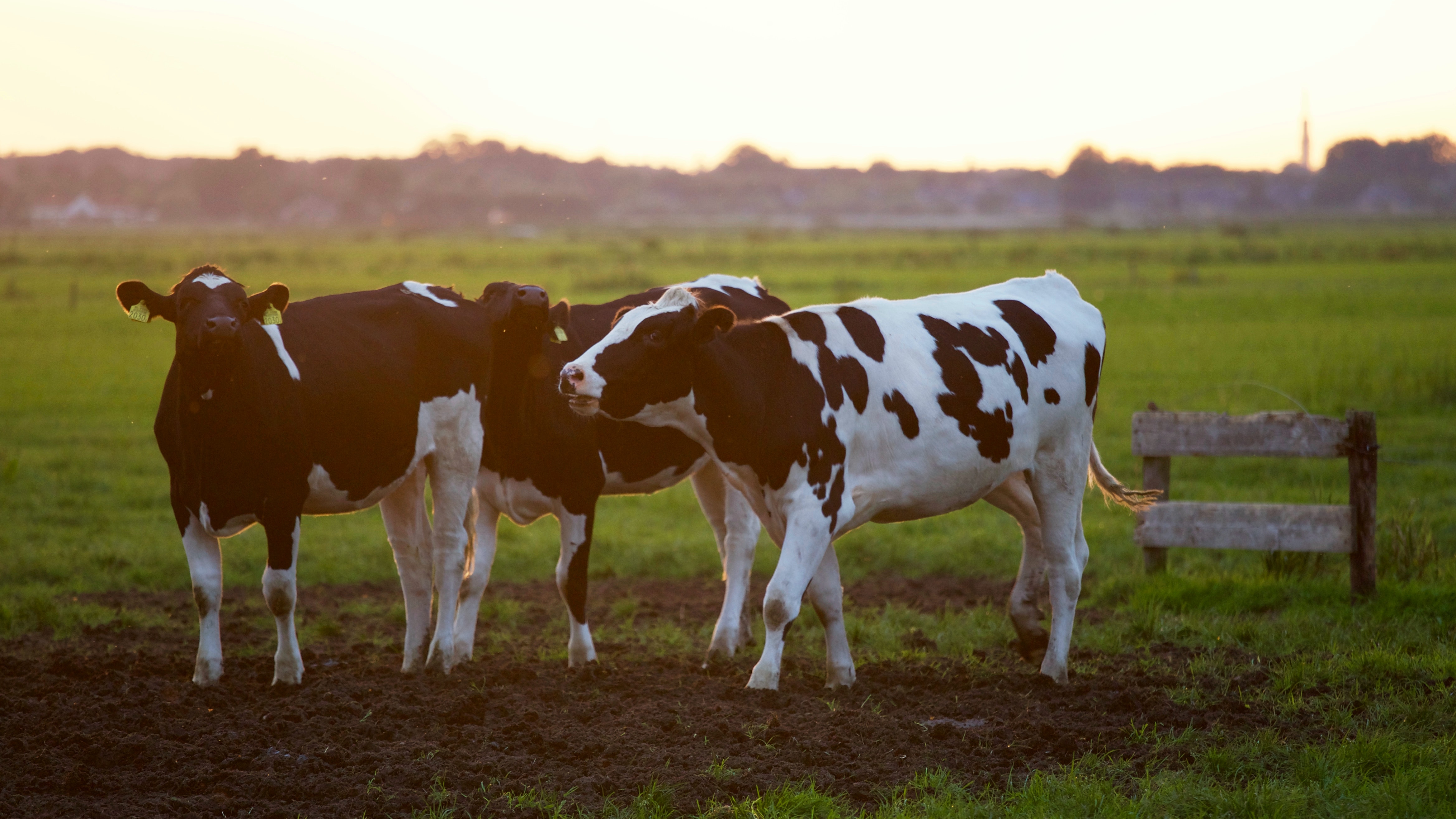 The Paris Agricultural Show is a must-attend event for farmers and the French public, held every year for 9 days in Paris. This very popular show in France gathers more than 1,000 breeders, thousands of animals and more than 600,000 visitors. Discover 4 different universes which present the professions, the services & the products of agriculture, gastronomy, breeding and plant culture. Mark your calendars! The next edition of the Paris Agricultural Show will be held at the Porte de Versailles Exhibition Center from February 25 to March 5, 2023.
Salon de l'Agriculture 2023: practical information
The Paris Agricultural Show 2023 will take place from February 25 to March 5, 2023 and will be open every day from 9am to 7pm. You can book your tickets online or buy them on site (prices vary according to the age and situation of the visitor). There will also be reduced rates available at the ticket booths for students, visitors with reduced mobility and their companions.
Full price: €16
Children (6 to 12 years old): 9€.
Children (under 6 years old) : Free
Groups: 15 to 49 adults = 14€; groups of 50 or more = 13€.
Students (at the ticket office): 9€.
PMR (at the show's cash desk) : 11€.
The Salon de l'Agriculture will highlight the work of the land with a cow chosen as its muse. This year it is Ovalie, a beautiful 5 year old Salers breed born in the Cézallier. She is the perfect ambassador of the Salers breed!
Salon de l'Agriculture 2023 : program
The Salon de l'Agriculture in Paris will be organized in 4 universes:
Agricultural services and trades,
Crops and plant sectors
Livestock and its sectors
Products of the French Overseas Regions and the World.
There will be agricultural competitions, farm animal presentations, craft and gastronomic products, as well as activities for children. The general agricultural competition, which rewards the best in animal genetics and French local products, is broadcast live on the show's website.
Salon de l'Agriculture 2023: outing idea for children
Take your children to the Salon de l'Agriculture! The Salon de l'Agriculture offers many activities for children, such as pony rides, quizzes and treasure hunts on food, seasons, biodiversity and the environment. There will also be an educational farm to discover the world of animals. The show is an ideal outing for families in Paris!
Book your 3 star hotel in Paris
Visiting Paris? Our 3-star hotel welcomes you all year round in one of its completely renovated rooms.
Choose from our twin, double, triple rooms or our premium Privilege and Executive rooms. Each 3 stars room has its own shower room, soundproofing (double glazed windows), flat screen TV and individual air conditioning. Moreover, all our rooms are equipped with free and unlimited wifi.
Our guests particularly appreciate the high quality bedding in each room and the convenient location of our hotel at the gates of Paris. Ideally located at the foot of public transport and only 160 meters from a large shopping center, the 3 star Réseda hotel is ideal if you are visiting Paris.
Our plusses: Parking, pets allowed, buffet breakfast on site or to take away!
Don't wait any longer! Book today your 3 star hotel near Paris at the best rate.
Our 3 star hotel welcomes you all year round, 24/ and 7/7.