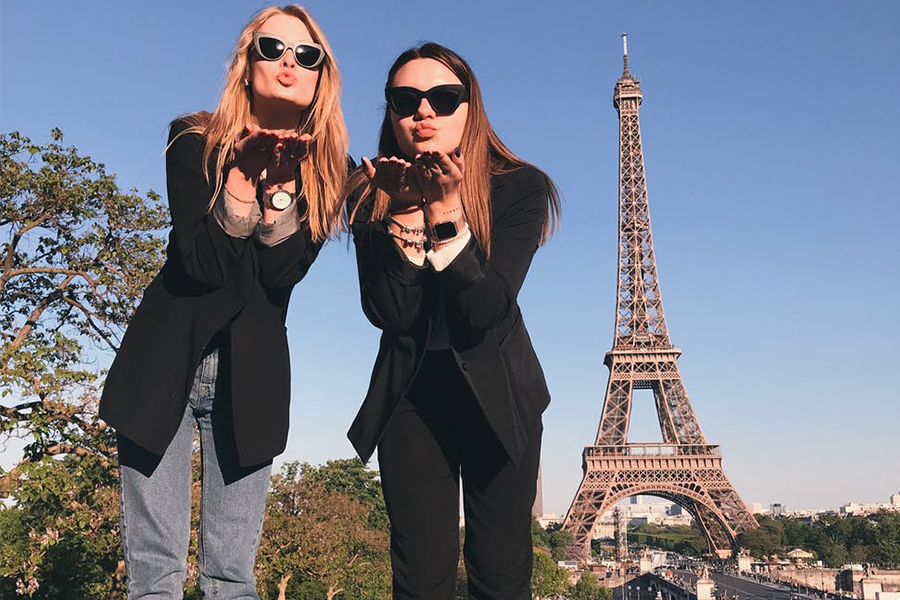 This year, the chance of the calendar does not spoil us particularly… In May 2022, many french public holidays fall on a Sunday… But we have found for you some long weekends and days off that will allow you to take advantage of bridges to escape around Paris. To your diaries!
What are the french public holidays in 2022 ?
Thursday, May 26, 2022. May 26 is Ascension Thursday; by posing on Friday, May 27, you could enjoy a long 4-day weekend.
Saturday, June 4 to Monday, June 6, 2022. Monday June 6 is Whit Monday. This day now corresponds to Solidarity Day, which can be a holiday or a working day, depending on the calendar dates and the companies.
Thursday, July 14, 2022. The national holiday falls on a Thursday, the opportunity to put down your Friday if you want to enjoy a long 4-day weekend this summer, in mid-July.
The weekend of Saturday August 13 to Monday August 15, 2022. This year, Assumption Day falls on Monday, August 15, so you can enjoy a summer break in addition to your vacation.
Tuesday, November 1. This fall, All Saints Day falls on Tuesday, November 1. The opportunity to put down your Monday if you want to take a 4-day break.
The weekend of Friday November 11th to Sunday November 13th. Thanks to Friday November 11th, you can enjoy a long weekend of 3 days without having to put down an extra day.
Visit Paris for the week-end
You want to take advantage of the holidays in 2022 to visit Paris and its surroundings? Prepare your visit, book your 3-star hotel at the gates of Paris at the best rate. The Reseda hotel welcomes you all year round in one of its twin, double, triple, Privilege or Executive rooms.
Our 3 star hotel, recently refurbished, offers you many services to make your stay in Paris more pleasant: a gourmet catering 24/7 on site, in your room or to take away, a parking lot at the foot of the hotel, the possibility to personalize your room for a birthday or a romantic weekend.
Want to stay in Paris at a low price? Our 3 star hotel is located only a few minutes from the capital with a much lower rate than hotels in the center of Paris. Our customers particularly appreciate our quality/price ratio!
Don't wait any longer and book now on our secure platform to benefit from the best rate.