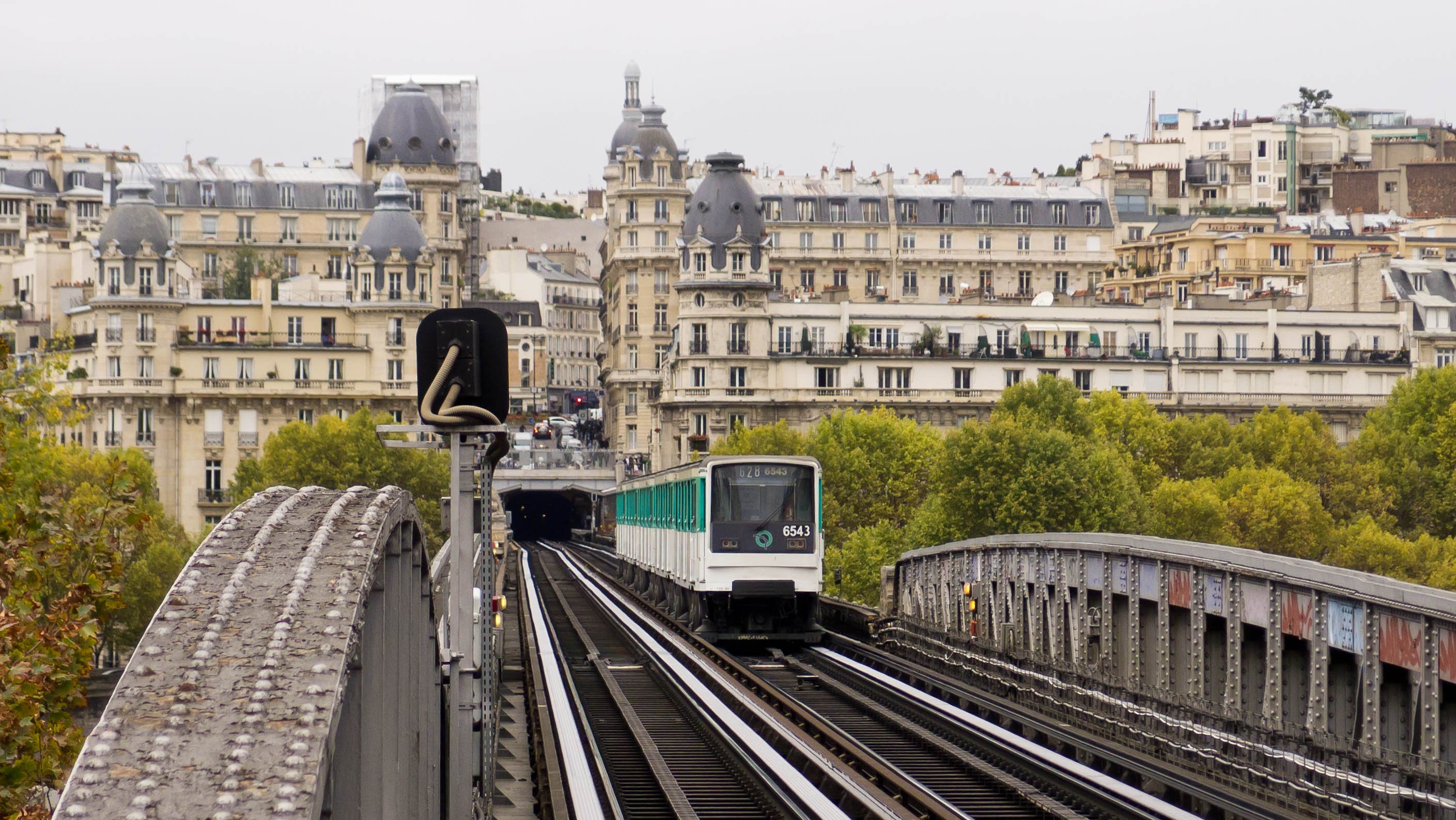 Information about the transport in Paris by Reseda hotel
Our hotel is located 2 minutes from line 3 of the Gallieni metro station, 20 minutes from the center of Paris and 30 minutes from the main SNCF stations.
The Bel Est shopping center is a few minutes walk.
We are located near 5 bus lines: 76, 122, 221, 318 and 351; and we are accessible by car with the Porte de Bagnolet exit from the ring road located near our hotel.
Metro + RER A +T RATP