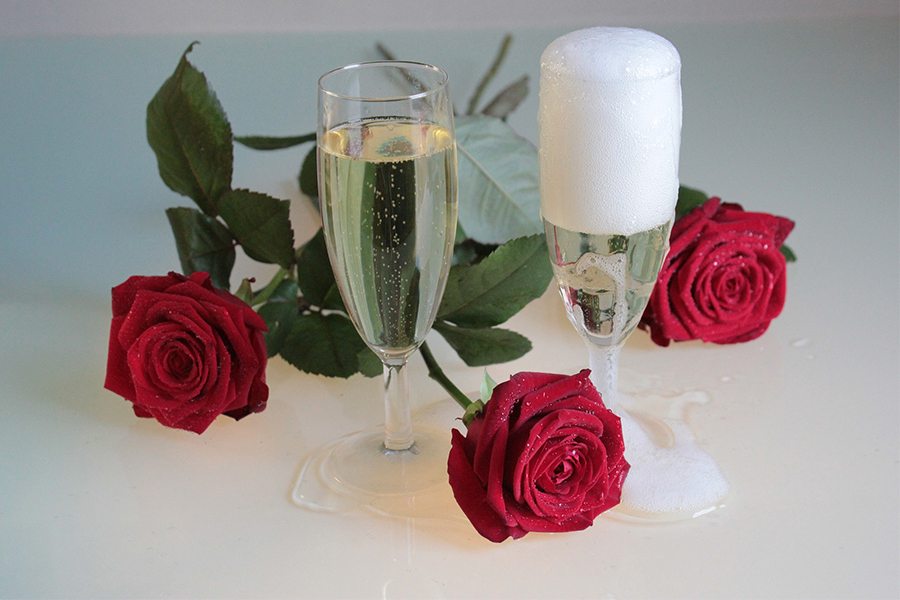 Valentine's Day is approaching! How about a romantic getaway at the gates of Paris?
Around the world, Valentine's Day is THE holiday that celebrates lovers! If it is difficult to define the exact origin of Valentine's Day, this holiday is nevertheless a very good excuse to celebrate Love and declare our feelings to the person we love. Cliché? Maybe, but a little sweetness in this period will always be welcome! And in general, these signs of affection are always appreciated.
Small or big attentions, sweet words, flowers, chocolates, unusual outing… The time has come to please your other half and show your love.
This year, Valentine's Day falls on a Monday, so what better way to spend a romantic weekend together in the capital of lovers?
Paris is an ideal destination to escape from the daily routine for a weekend in love: gourmet and unusual restaurants, romantic walks along the Seine, shopping sprees, or simply a cocooning evening for two under the comforter in a hotel… take advantage of this weekend to reconnect with your other half!
At Hotel Reseda, we pay attention to the little details that make you happy. Romantic decoration, rose petals on the bed, chocolates or flower bouquets and a bottle of Champagne: discover our Romance Packages and personalize your hotel room. Save on your room near Paris with our attractive rates!
Our Valentine's Day offers 2022
Romance Package
I love you…a lot!
Romantic decoration
Chocolate box
20€
Romance Package
I love you…passionately!
Romantic decoration
Rose bouquet
A bottle of champagne
49€
Romantic stay in Paris ? Weekend in love ? Whether there is a particular reason or simply to say "I love you" to your lover, there is always a good reason to come to our place! Reserve your room at the reception desk.